Contact The Cosmos
We are open 7 days per week during our class schedule times.
Our email inbox is cared for by our small, community-based team – so please give us some time to respond. We're excited to hear from you.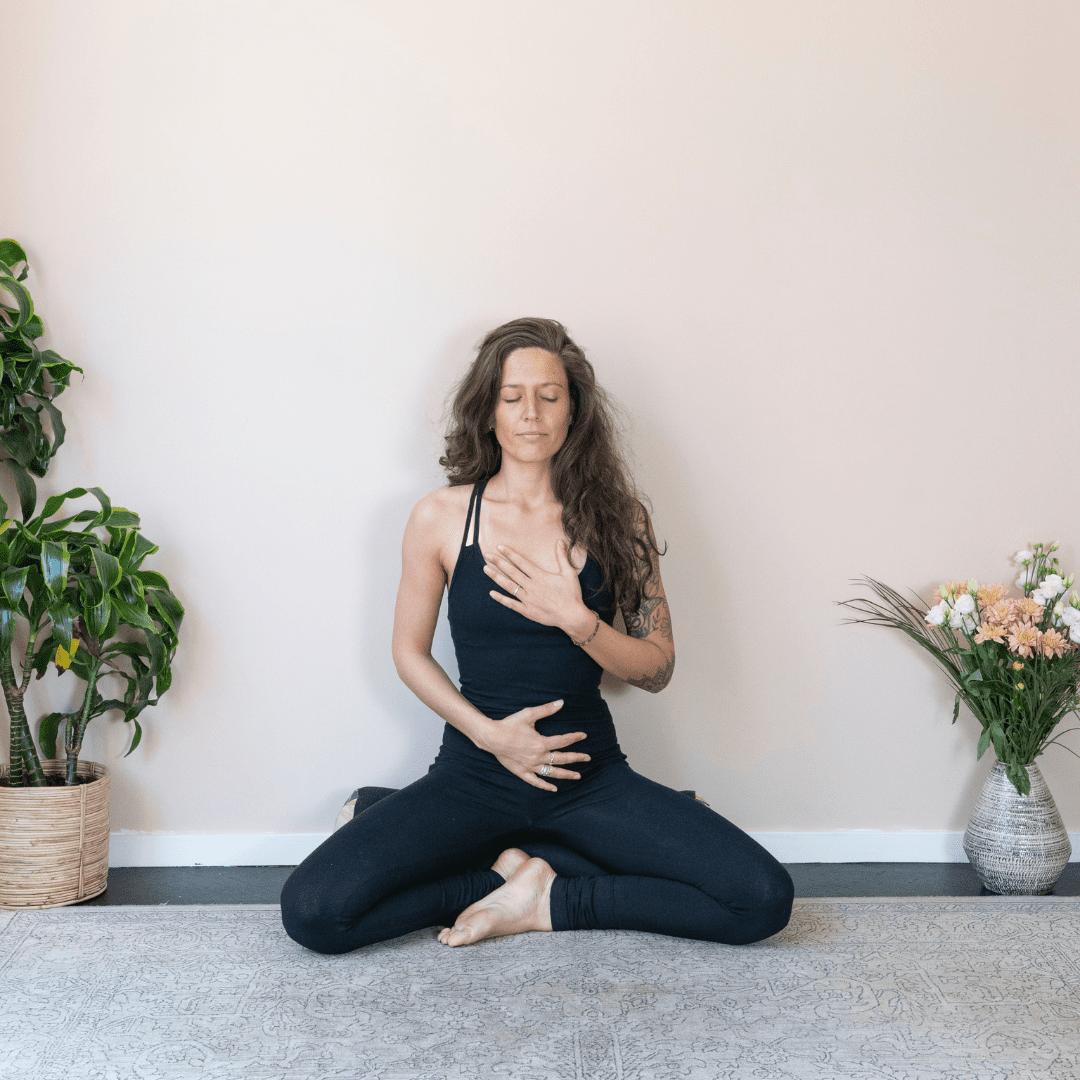 FAQs
For general contact and enquiries, please look to our FAQs page first. We frequently update based on questions we receive via email.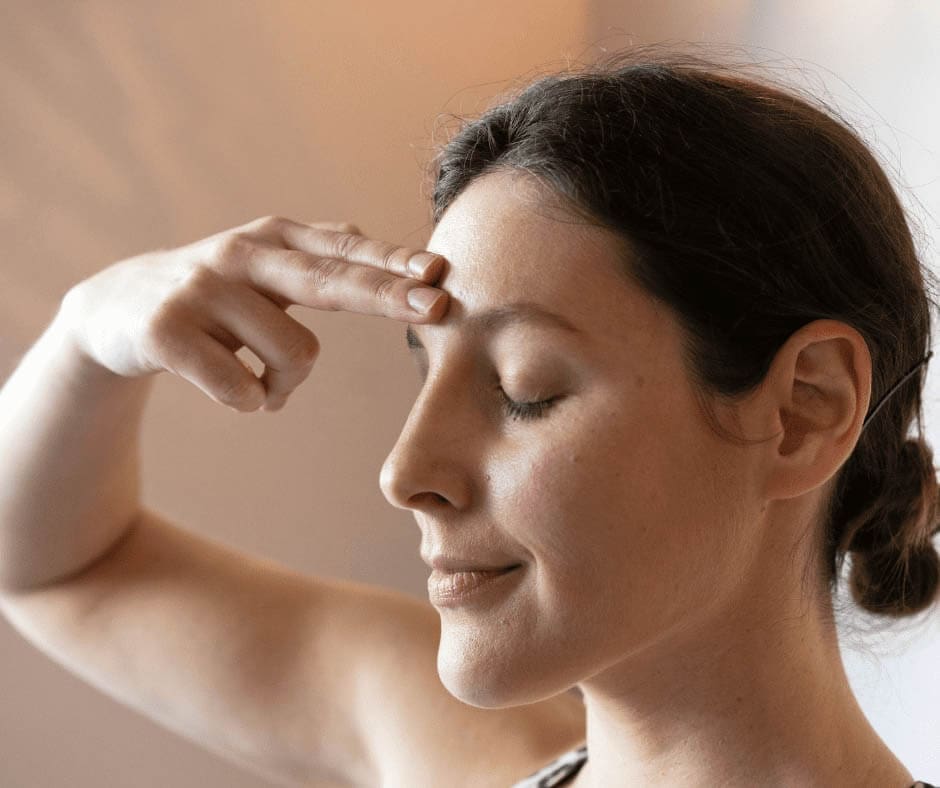 Psst, looking for a job?
Fancy joining the team? Please keep an eye on our social media for announcements. We also post openings for both Studio 191 and The Cosmos on the Studio 191 site.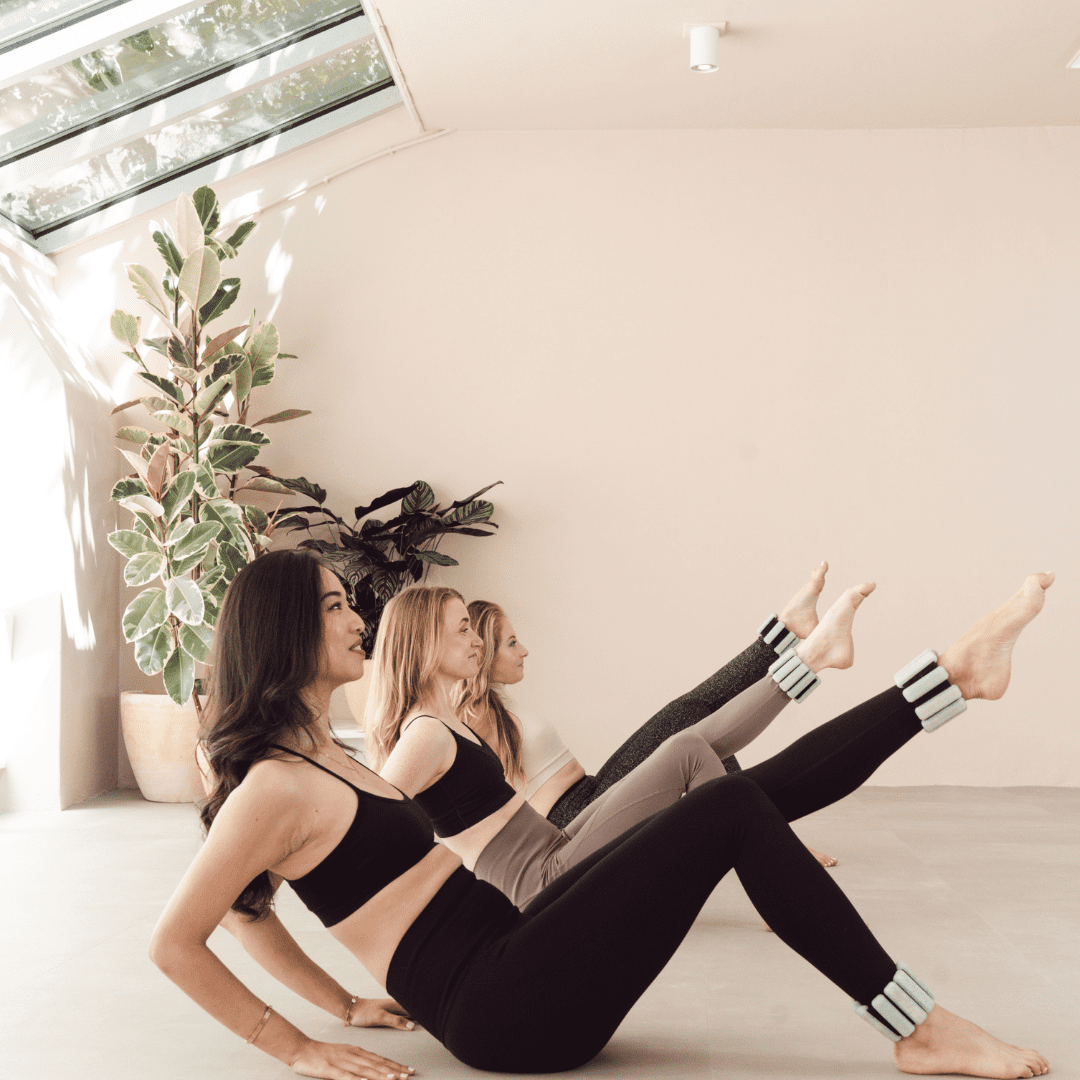 Fancy stopping by?
Taking our Single Class Card will allow you to drop without any extended commitment. It's also the perfect way to try one of our classes for the first time or to bring a friend along to class with you.