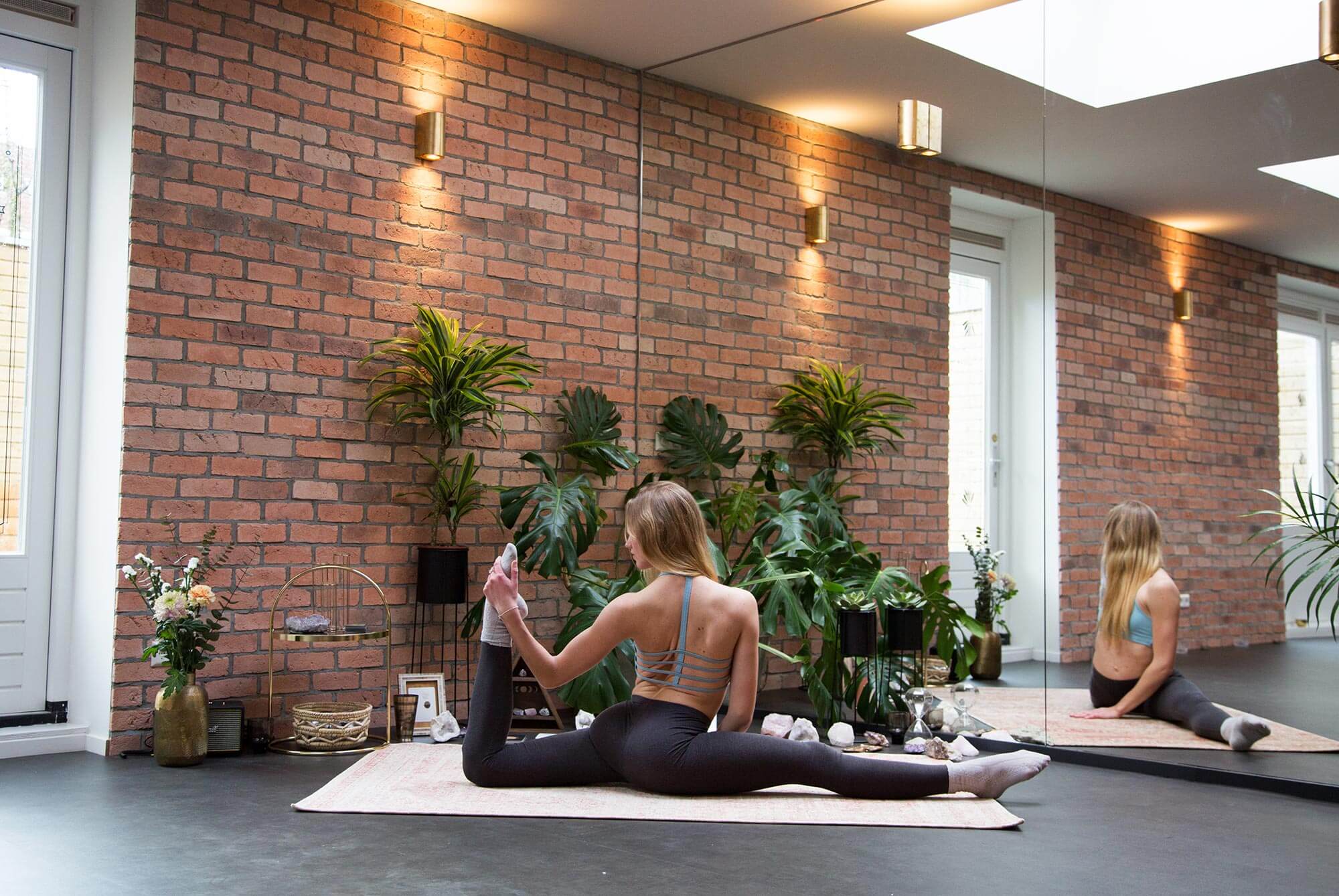 With a diverse offering of class cards, memberships and gift cards, finding an option to suit your budget and schedule is easy at The Cosmos. 
Looking for regular classes and like to make reservations quickly? Choosing one of our Memberships or Class Cards makes it even easier for you to reserve your classes regularly, quickly and far in advance, securing the classes you really love.
Prefer ultimate flexibility? Taking our Single Class Card will allow you to drop without any extended commitment. 
Visiting us for the very first time? Why not try our intro5 offer – this allows you to take any 5 classes at The Cosmos (as well as at our sister studio, Studio 191) within 2 weeks. 
With a safe + simple payment system, all you have to do is click on one of the below options to purchase your class credits. Our studio booking system accepts iDeal payments as well as most major Credit Cards. Having an issue paying? Email Us
The Cosmos wishes to create a community that makes more time + space for meaningful conversation + connection. By registering + paying for class in advance online, we create a place that is relaxed + personal.
Need to cancel a class? Please login to your account online and cancel 4 or more hours prior to your class.
 Curious about our prices + packages? Ta-da . . . 
Limited
Monthly Membership
€79
8 Classes
30 Days to Use
Activates on date of purchase
No commitment – cancel 7 days before renewal date each month
All the benefits of a membership [including forward booking, months in advance] yet without the longterm commitment
Valid for All Classes
Can be used at any of our Studio 191 & The Cosmos classes and locations 
  Unlimited
Monthly Membership
€125
Unlimited Classes
30 Days to Use
Activates on date of purchase
3 months commitment period, rolling over thereafter with 14 days notice to terminate
Book months in advance for all of your favourite classes
Valid for All Classes
Can be used at any of our Studio 191 & The Cosmos classes and locations